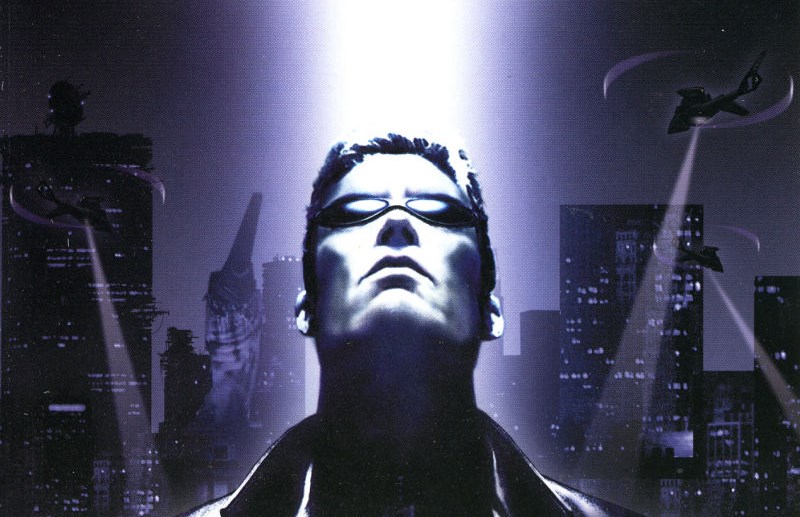 Come parte della sua campagna Stay Home & Play, Square Enix ha messo insieme una forte raccolta di giochi dagli archivi. Dopo aver rilasciato una vasta collezione di JRPG, con Dragon Quest 11 e Final Fantasy 12 a metà, il Square Enix Eidos Anthology include 54 giochi per $ 40 (£ 30), con uno sconto del 95%.
Alcuni punti salienti dell'antologia includono tutti i giochi di Tomb Raider fino al 2015 di Rise of the Tomb Raider, la trilogia di Just Cause e ogni versione per PC della serie Deus Ex. C'è anche la serie Thief per gli amanti della furtività, la Sleeping Dogs Definitive Edition se sei pronto per una storia di gangster e tutti gli episodi del primo gioco Life is Strange.
Questi giochi, se acquistati singolarmente, ti farebbero tornare indietro di centinaia, ma questo pacchetto è disponibile per $ 40 / £ 30. Non ci sono molte versioni recenti, ma è una raccolta eccezionale di classici titoli Square Enix, e se hai avuto un occhio su una serie specifica questo pacchetto è il momento perfetto per approfondire.
Non solo otterrai un sacco di giochi, ma Square Enix afferma che il 100 percento delle entrate derivanti dalla raccolta "sarà distribuito a enti di beneficenza in tutto il Nord America e in Europa, comprese le banche alimentari e altro ancora". Per un elenco completo dei 54 giochi, dai un'occhiata al pacchetto Pagina di Steam.