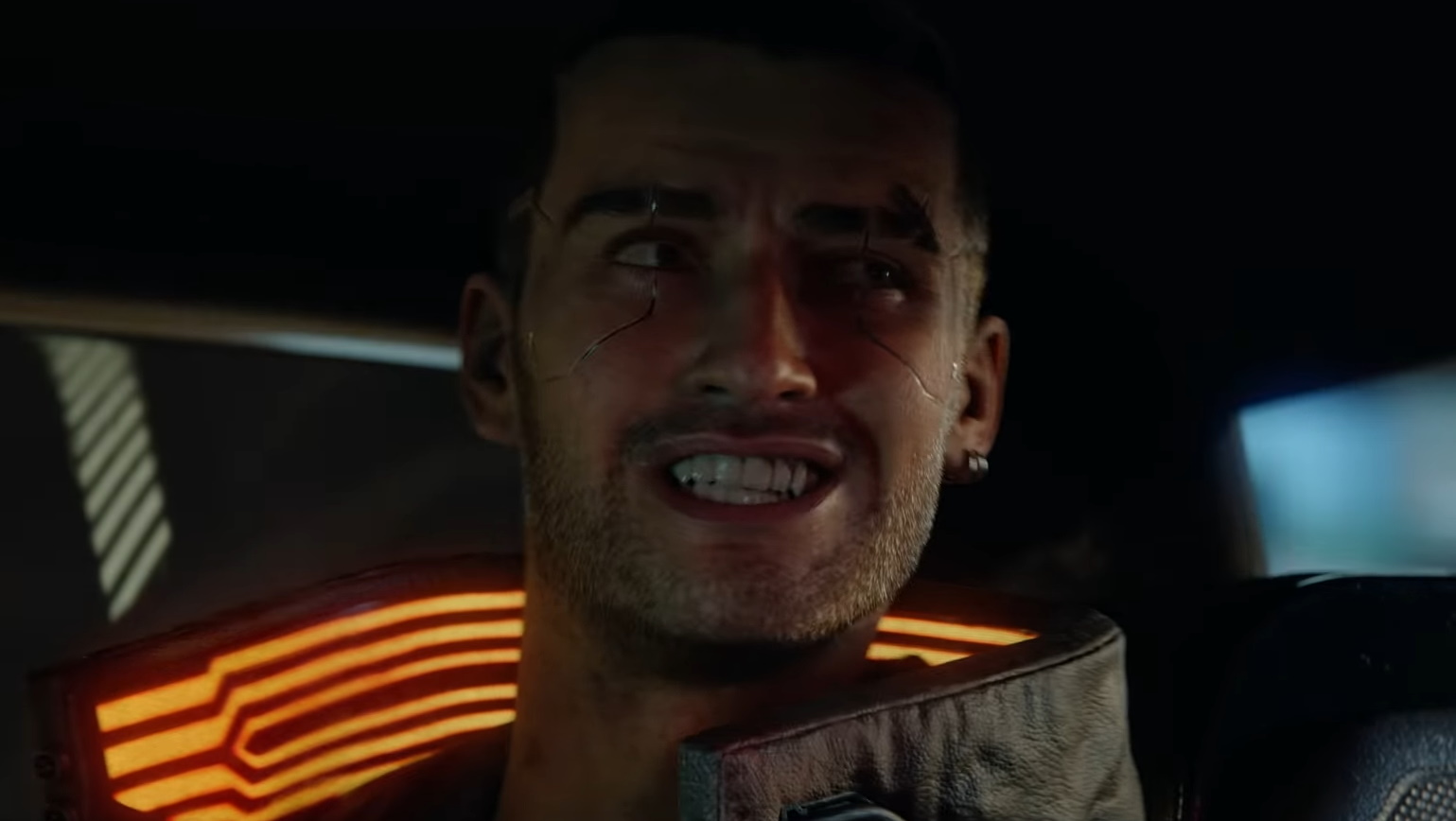 The Witcher 3 è una rarità in quanto i giocatori non si lamentano spesso del suo DLC. Questo perché le sue due espansioni a prezzo pieno, Hearts of Stone e Blood & WIne, erano entrambi prodotti di qualità, ed erano accompagnate da 16 bit gratuiti di DLC che vanno da nuove missioni e set di equipaggiamento a nuovi outfit che dovresti assolutamente disattivare nel menu perché sono orribili.
Non puoi battere la generosità. Due DLC gratuiti venivano rilasciati ogni settimana per due mesi. E, secondo un investitore, domande e risposte tradotte dal polacco da VGC, Cyberpunk 2077 avrà qualcosa di simile. Adam Kiciński, presidente del CD Projekt, afferma che "non ci saranno meno DLC di The Witcher 3".
Per quanto riguarda quando sapremo di più su ciò che conterranno, dovremmo aspettarci "uno scenario simile a The Witcher 3", che ha dettagliato il DLC più piccolo tre mesi prima della sua uscita e le espansioni con qualche settimana di anticipo.
Cyberpunk 2077 è ancora in programma per una versione di settembre 2020, anche se il componente multiplayer richiederà più tempo. Ecco tutto ciò che sappiamo su Cyberpunk 2077 finora.
Grazie, VGC.